We are only into week three of the new year, but next week is SUPER BUSY for me. I have a commitment every night, Monday through Thursday. So, a menu is ESSENTIAL or we'd be wasting time, money, and calories doing the drive-thru boogie.
Monday (T's puppet ministry night) - Turkey Pot Pie using leftover turkey
Tuesday (Girl Scouts cookie meeting AND PTA) -
Sloppy Joe Casserole
with zucchini
Wednesday (Womens Retreat Planning) -
Crockpot Sweet/Sour Meatballs
over brown rice
Thursday (Girl Scout lock-in planning mtg) - Lasagna with green salad
Friday (at HOME!) -
Homemade Pizza
, half pepperoni/half Hawaiian
Saturday -
Crockpot Asian Peanut Butter Pork Tenderloin
Sunday - simple supper Sunday
I'm thankful to have tomorrow off of work for MLK day, so will prep all the meals for Monday through Thursday night so I just have to take one from the refrigerator/freezer every night and bake or pop in the crockpot in the morning before work. The prep won't take me very long and will be such a HUGE help.
So, if you think menu planning might help YOU, head on over to
OrgJunkie.com
for
more
menu ideas!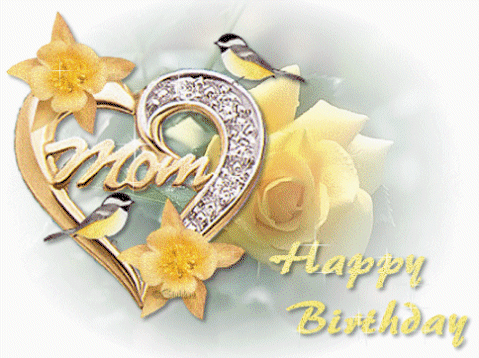 PS - TODAY (1/17) would have been my mommy's 87th birthday. Happy Birthday, Mom - I love you!!
PPS - Has anyone ever planned refreshments for a retreat? We'll be going to a retreat center in early March that provides meals but I think snacks, etc. will be my responsibility. I'll know more on Wed night but would LOVE to hear your suggestions and experiences.