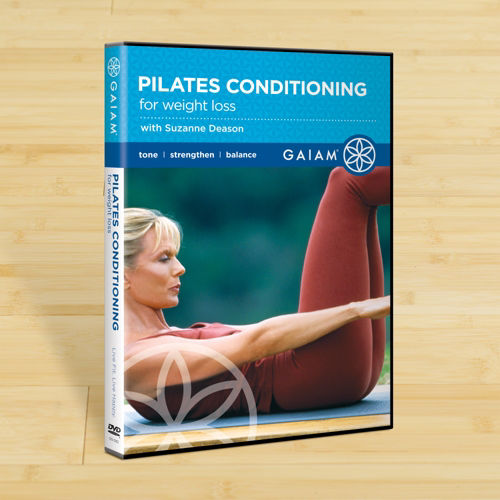 BEGINNING PILATES FOR WEIGHT LOSS:
I am staying right on track with exercising three days a week but am having trouble locating all my old exercise videos. I found this one I bought at Costco (I think), and it darned near killed me. I am in SUCH horrible shape and don't even have the muscles for this BEGINNER dvd. I was sweating my bottom off within 5 minutes and could only do 20 minutes before I finally had to switch it off. I was actually leaning against the footboard, trying to keep my balance while standing on one leg, stretching out the other leg, opposite hand, etc...
I added in another 10 minutes of walking in place/marching on the stairs to get my 30 minute workout.
I DID lose 4 pounds this week, so it's incentive enough for me to keep on keeping on.